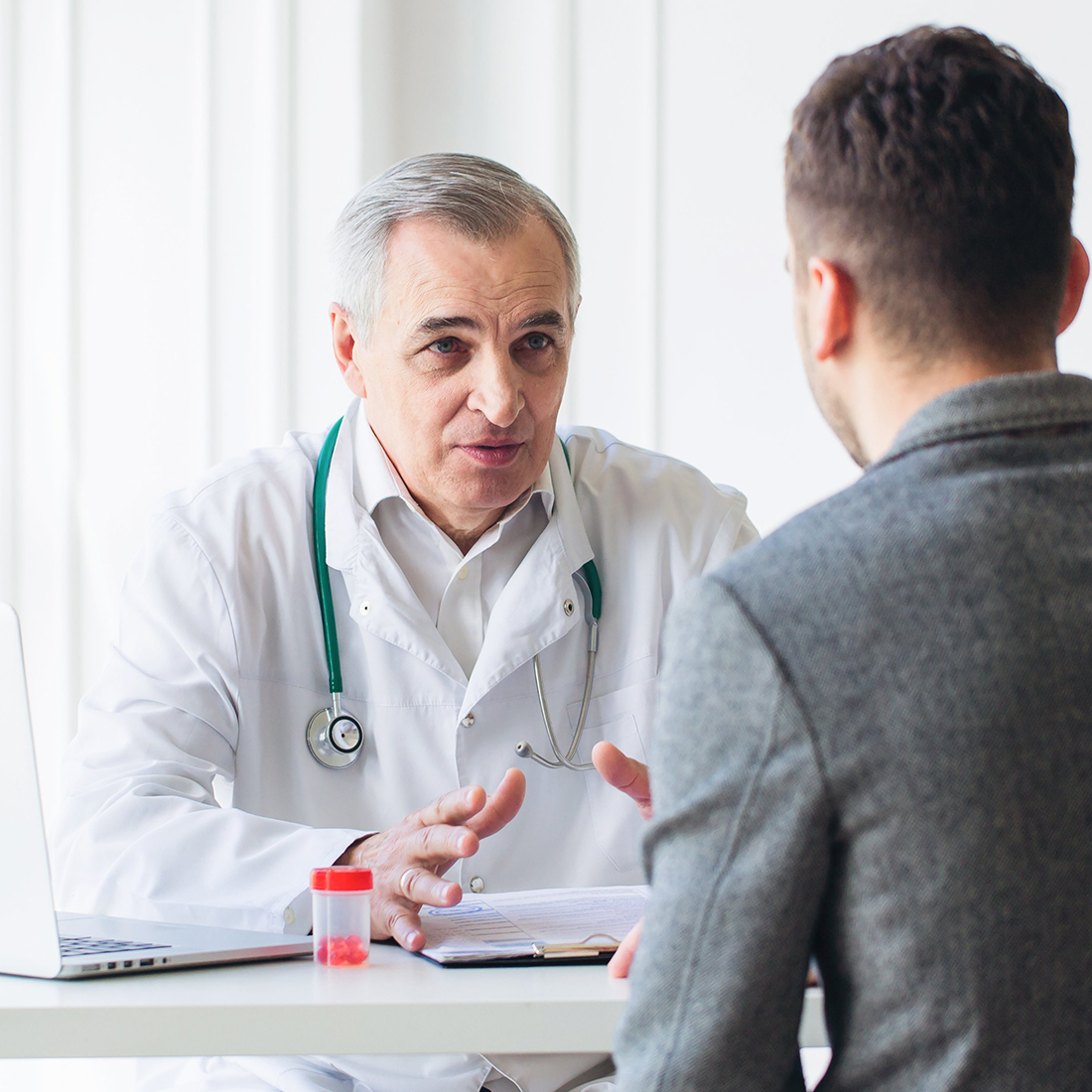 COMMON QUERIES
Asked Questions
There is a growing body of scientific evidence documenting the efficacy of vitamin/ nutrient IV Therapy. Plus, just ask our many happy clients! 
In a culture where most people push their bodies to the absolute limit, IV Therapy is crucial in addressing deficiencies at the cellular level. Unlike when vitamins and minerals are introduced via the digestive system, there's no need to wait for our formulations to work. Because IV Therapy is delivered directly to the bloodstream, it is effective immediately.
IV Therapy is a safe and effective treatment for a wide range of modern health concerns, including stress and fatigue. Our natural solutions contain electrolytes, vitamins, and minerals to help your cells directly receive what they need most. For most, results are immediate. Intravenous therapy can also be a useful tool for relieving common symptoms associated with a variety of basic health issues. Whether you want to detox, hydrate, or glow from within, Redington Beach IV's has a solution for you.
Most of the IV drips take about 45-60 minutes during which time you can read, listen to music, or just relax in the comfort of your own space. Once the IV has been started, you can recline in a comfortable chair as the drip is administered.
Each patient is different, however, common administration is once monthly. At RBIV, we know the science behind the ingredients. We do not use pre-mixed vitamins as may be common in the vitamin infusion industry. We are able to tailor each infusion to meet the client specifically where their needs are, adjusting doses of each vitamin accordingly. Sometimes clients need more frequent or less frequent infusions, but we adjust according to your needs to optimize your cell health to keep your body functioning at the highest levels.
How often or at what intervals you should get intravenous therapy depends largely on the specific type of treatment you are getting since each patient's treatment is tailored specifically to the individual.
IV Therapy is a procedure that uses an intravenous catheter to infuse essential vitamins, minerals, and amino acids directly into the body. The advantage of this is that higher levels of nutrients can often be introduced into the body than would be possible orally.
IV Therapy is perfect for busy professionals, frequent travelers, athletes, and anyone who wants to feel healthier overall. Have you been feeling tired, sluggish, and just not quite as energetic as you'd like? IV Therapy might be the perfect solution.
Most people barely feel the IV placement. Our nurses are highly trained and experienced with IV insertion.
Recent studies have shown that 90% of individuals are deficient in at least one vitamin or mineral. All our products have a long list of scientific data supporting their efficacy. Redington Beach IV Therapy and Wellness offers a variety of IV formulations to support health and wellness, including those designed to target hangovers, jet lag, fatigue, and illness (cold, flu, covid). Your health and safety are our top priority. All IV Therapies are administered by our board certified nurses. Each formulation is customized to support your overall health and wellness goals.