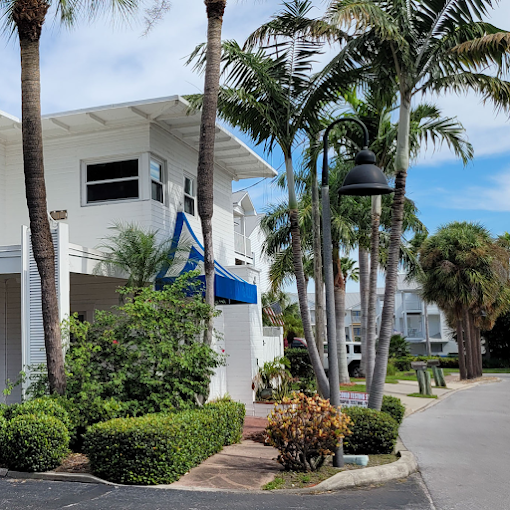 WHAT ABOUT US
Our IV Infusions
Whether you're dragging from jet-lag, feeling dehydrated and queasy from one too many cocktails, strategically hiding from cold and flu germs, longing to improve your performance, or simply seeking out a way to support long-term wellness, we have a solution for you. Our infusions can help with: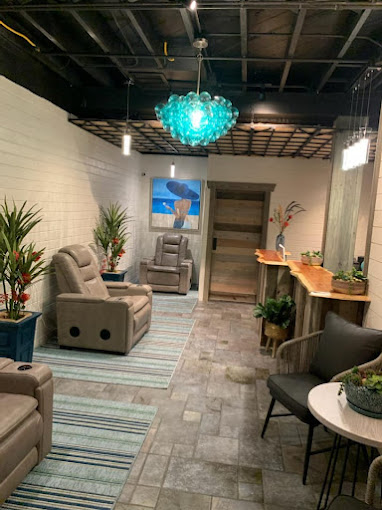 Redington Beach IV Therapy and Wellness is the perfect place to escape the heat of the beach and take a moment to relax, hydrate, and Restore Balance
OUR Patients
What Our Happy Patients Say About Us
Just what I needed after a day on the beach and night out with friends!! Fantastic service and care. I felt so much better after visiting. If you are looking to optimize your health and wellbeing, then check RBIV out!
What a great place! We were walking home from the Conch and my knee was acting up and we stopped and when I looked up there it was IV infusion for pain etc. I live down the street and had not seen it before. So I told my hubby I have to go check this place out and the next day I did. I am glad I did. It took me a few weeks to write this because I have been busy but now I have the time to reflect on my experience and it has been a few weeks and I still feel great.
I was starting to feel sick decided to get a IV. I reached out to Invigorate Wellness and they were able to accommodate me right away. I started to feel better the next day. My nurse  was fantastic and gave great customer service. I'll definitely be back.
I went there yesterday for a beauty IV. Julie took great care of me, very personable, knowledgeable and friendly. As a nurse myself I must say, I was impressed with not only the ease of insertion but also the lack of bruising today. Her technique was on point!! I will be returning and also spreading the word about this wellness location. I am super refreshed today and grateful that I took the time to stop by. Thanks again for the excellent service!
GET IN TOUCH
Get In Touch With Us